Resilience through emotional competence
MENTAL HEALTH
RELATIONSHIP

PERFORMANCe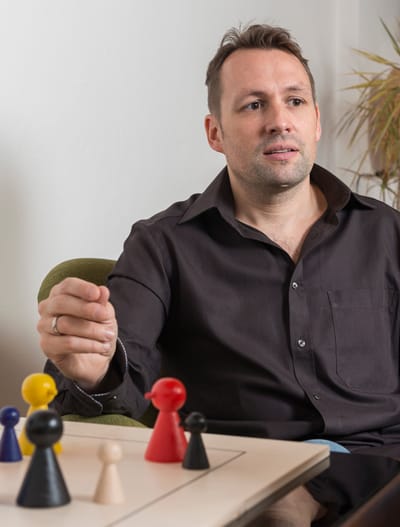 Psychotherapist, Coach, Speaker
Psychotherapy, Coaching & Supervision
In English and in German. For individuals, couples, families and companies.
In times when you are restricted from visiting me in the practice (quarantine, long stays abroad etc.) I offer sessions via video chat and telephone.
Founded in neurobiological science, systemically oriented, emotion-focussed and utilising concepts and techniques from clinical hypnosis.
Neurobiological
Neurobiological circuits are an essential signalling system which enables us to process stimuli, appraise them and then change state to be able to act in accordance.
Systemic
Humans are relationship and attachment-oriented creatures. The social systems within which we are embedded have an important impact in mental health.

Read more.

Emotion-focussed
Emotions are essential for orientation and knowing what to do next. Our relationships depend on them so that we can feel connected to others.
Hypnotic
Our subconscious mind is the treasure trove where all of our memories, knowledge and automated capabilities are stored. Hypnosis enables us to access resources stored here.

Read more.
Practice for psychotherapy & Counselling in 1140 Vienna
Well-connected in West Vienna with U4, 51A and 49 tram all within walking distance.
Our premises are quiet and peaceful. They offer clients a space to withdraw from the bustle of everyday life.
Are rooms are air-conditioned during all times of the year to ensure a pleasant temperature regardless of the season. I also make coffee tea and water available for your refreshment.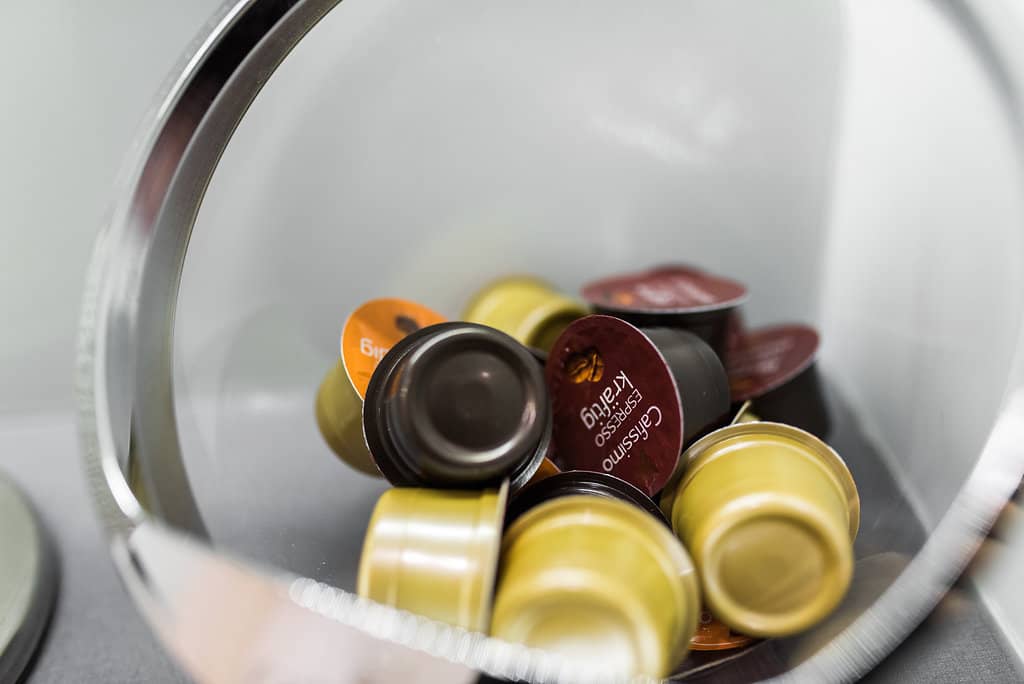 WISH Mindscience is located at ground-floor level and has accessible toilet facilities.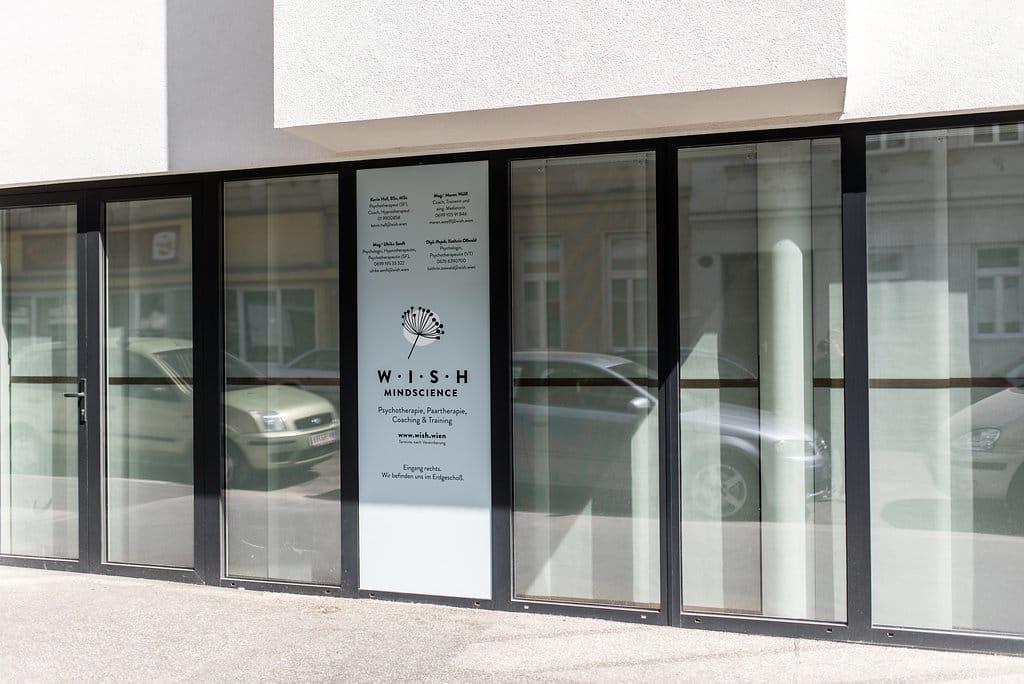 Mental health. Enduring relationships. Professional empowerment.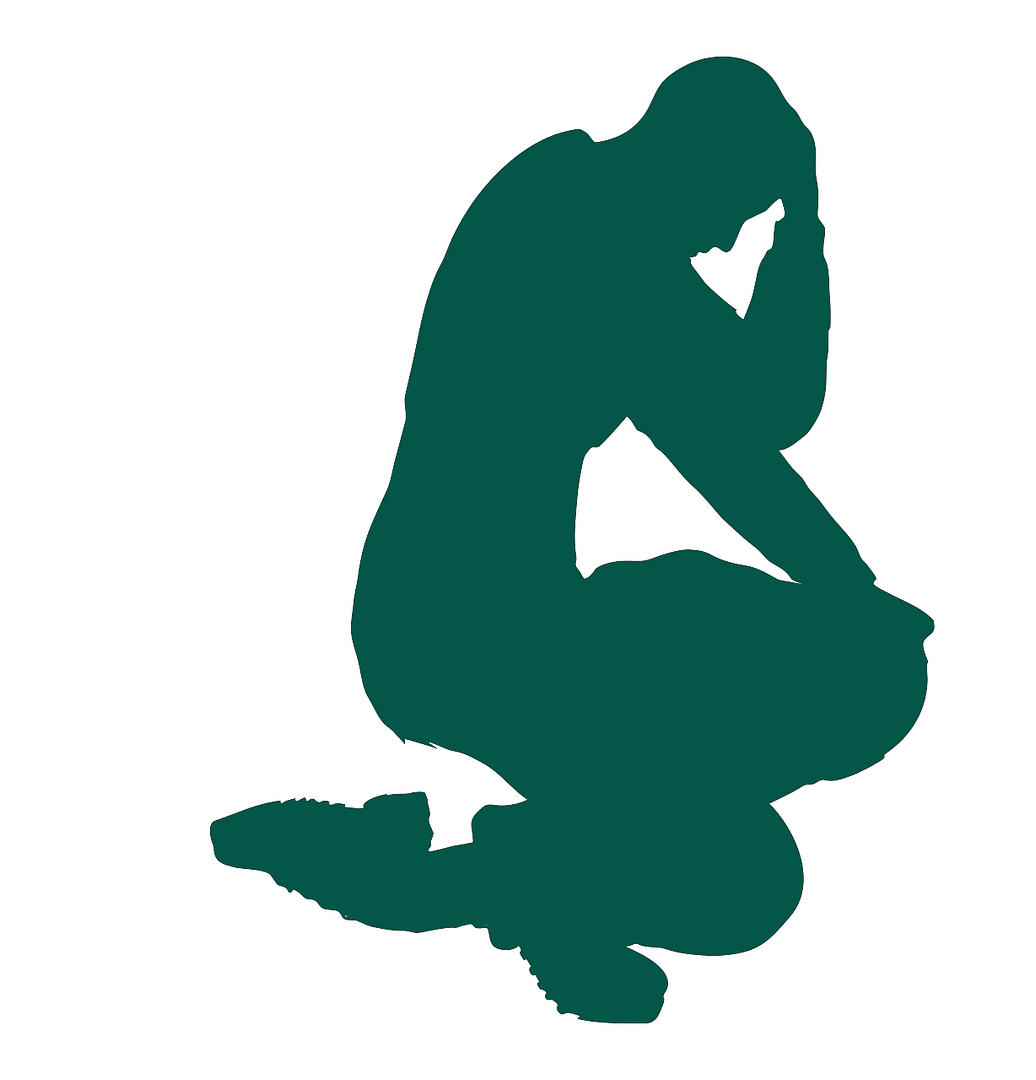 Psychotherapy can help with a wide range of mental health isses: depression, anxiety, panic, sleeping issues, addiction and substance abuse, eating disorders, low self-esteem etc. Clients learn to break dysfunctional patterns and learn new one which lead to increased quality of life.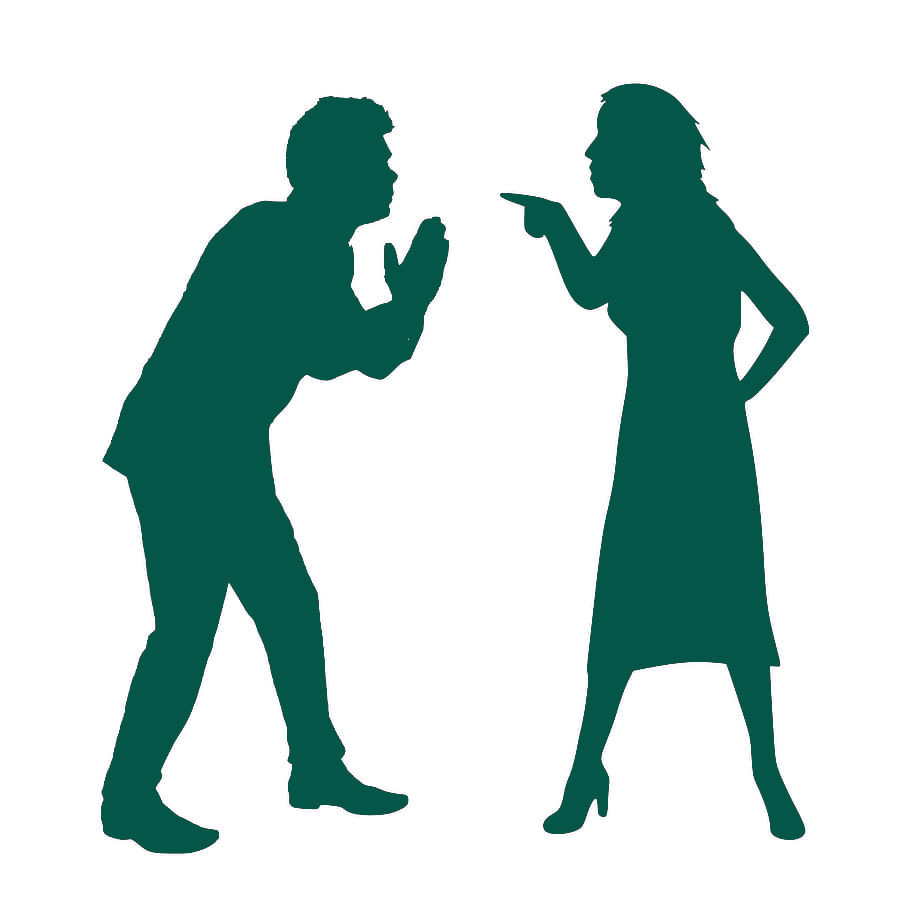 Relationship and marital difficulties
For some couples the relationship becomes a place of conflict as feelings of safety, support and mutual respect get lost. It can be difficult to repair and make up. Resentment, anger and affairs occur as a result. If you are experiencing symptoms like this in your relationship then marriage and couples counselling could help you.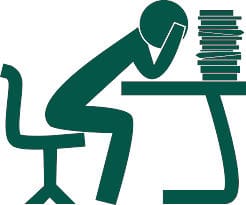 Career difficulties and professional development
The modern workplace can be stressful and full of heavy demands. It can leave workers feeling overwhelmed, anxious or resentful and in extreme cases it can lead to burnout. Coaching and supervision can help you amongst other things to learn to switch off at home, to become assertive, to able to set limits and to develop effective conflict management skills. 
Trauma and
PTSD
Traumatic events are so disturbing that they create deep psychological scars. Months and years later anxiety, shock, sadness, anger, irritability, bitterness linger. Affected persons are often haunted by flashbacks and nightmares. Depersonalisation phenomena such as feeling like an automaton or having a sense that everything around is "not real" are also common occurrences.
I this sounds familiar then trauma therapy is particularly indicated and can help you to alleviate symptoms.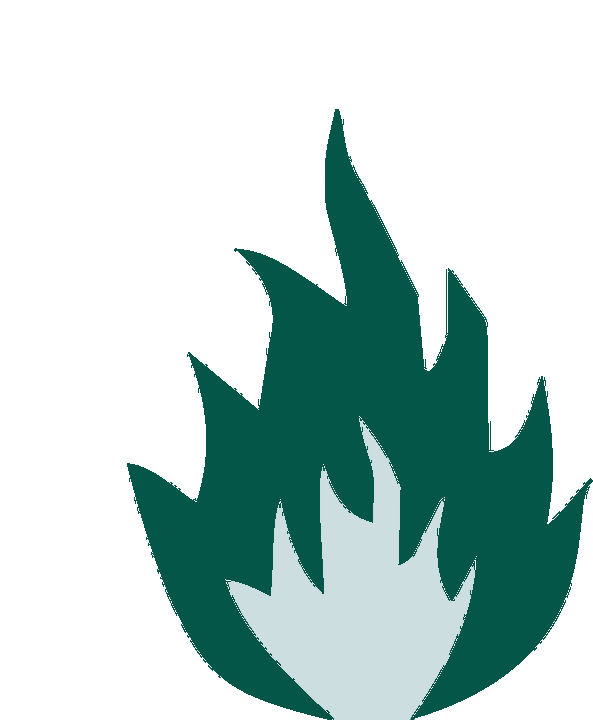 Psychosomatic illness and pain
Sometimes biological medical approaches cannot sufficiently explain why someone is feeling pain or developing physical symptoms. Mind and body and inextricably linked and stress, concern, grief and anxiety can all influence the body. Examples are migraines, tinnitus, irritable bowl syndrome and chronic pain. 
Treatment with hypnotherapy and the techniques from clinical hypnosis can help reduce physical discomfort and to learn to cope with symptoms.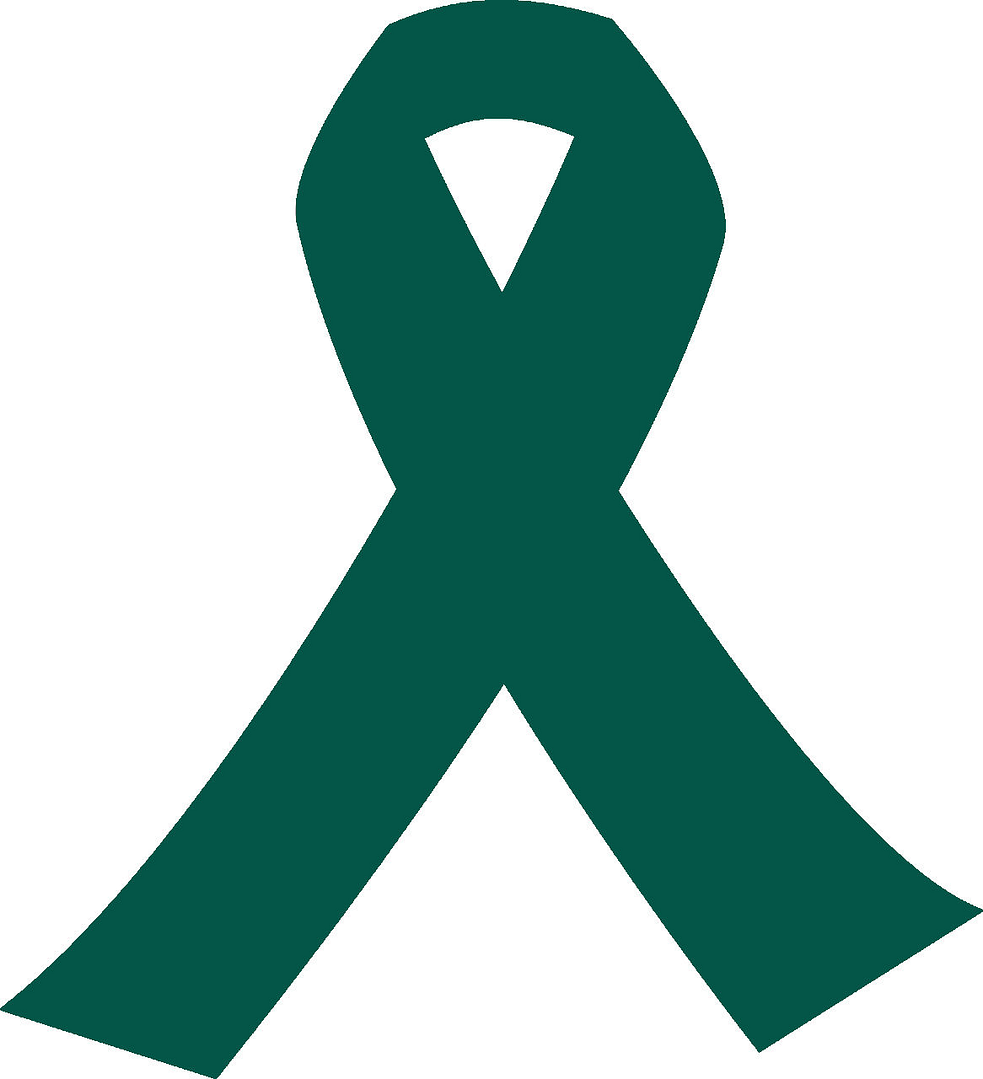 Life crises, loss &
grief
Psychotherapy and counselling can help to ameliorate the suffering caused from the loss or death of a person, a  career, or something else important in life. They can help with quarter-life, mid-life and retirement crises to find the way back to happiness and they can provide support and guidance at times when people are confronted with feelings of being overwhelmed or dissatisfied with their life or how they are as a person. 
Take the first step towards a better future.
Short articles about psychotherapy, coaching, couples and marriage counselling, hypnosis and neuroscience.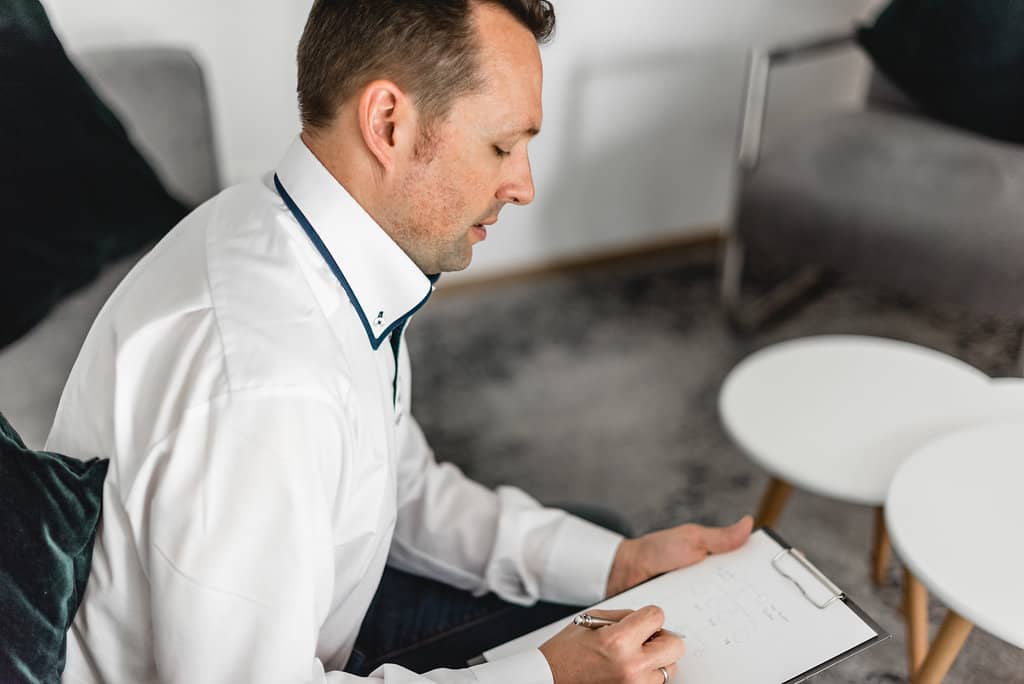 Thoughts, Ideas and Concepts in Brief
I write about topics that seem current and relevant to me as a psychotherapist and coach. Sometimes I touch upon specific complaints, like depression or anxiety and sometimes I write about specific methods, like hypnosis and its effects. As I am often asked for actual things people can do in specific situations I also like to delve into the "how to's" for common situations, such as keeping your relationship on track whilst on holiday.

If you want to browse through my archives, you can find all the short articles I have written here.
If you would like to book an appointment, please fill out the online contact form which you will find by clicking on the button below. For all other requests please contact me by e-mail at kevin.hall@wish.wien. As I spend the majority of my working day in therapy, counselling and training sessions it is difficult to get hold of me by phone.
Kevin J. Hall, MSc
Psychotherapist (systemic family therapy), cert. emotionally focused therapist (ICEEFT), ACC/IOBC Senior Coach, Hypnotherapist (ISH)
Kontakt Details
+43 1 9900858 kevin.hall@wish.wien


Address
WISH Mindscience, Straßgschwandtnerstraße 4/1, 1140 Vienna, Austria

Connect with me on social media