A first online consultation meeting is free of charge - Contact to start making a change in your family

One-on-One Online Parental Consulting
Time to open a healthy communication line with your children
It's time to establish a real connection with your children, especially in this time of COVID-19 when constant time spent with your family may cause friction and problems.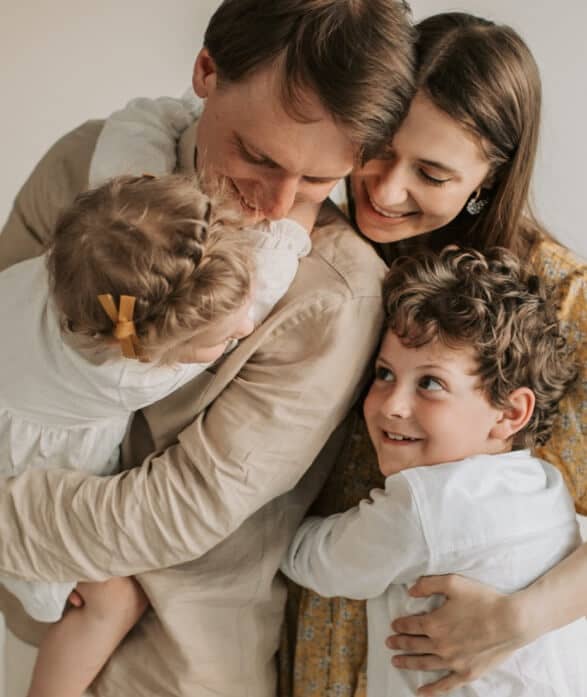 Hi, I'm Amy Jones,
certificated parenting coach
You have already taken the first step by understanding you need to change something in your family relationships.
Let me help you the rest of the way.
My journey started with my own family and the problems we had as parents, feeling that we were not doing a good job with our children. This feeling encouraged me to change and start to understand how to be better for myself and my family. I have more than ten years experience of Individual parent coaching and group coaching. Let's work together to be a happy family that understands boundaries, but with love and a smile.
We will meet for an informative meeting to get to know each other and understand the main problems you need to solve as a family.
Creating the work plan together with a clear vision that will be best for each family member.
We will set up goals and schedule meetings so we can explain details about of the process.
We will see results if we have the full cooperation and dedication of the whole family.
Parents share their
story and success
Some things you want to know and understand
Your success
is my success.
Let's meet for a free online first
consultation meeting
© copyright Amy Jones 2023